Welcome To Highland Hills Pet Hospital!
Our staff is committed to exceptional patient care while providing you with the utmost in personal communication, compassion, and "down- to-earth" understanding. Highland Hills Pet hospital has been providing quality small animal health care in Greeley, Colorado since 2009.
We offer exceptional personalized medical, surgical and preventative procedures at our full-service veterinary clinic.
Contact us today to learn more about our veterinary practice. We are here to serve the needs of you and your cherished pets.
Clinic phone number: 970-330-3332 Clinic fax number: 970-330-8883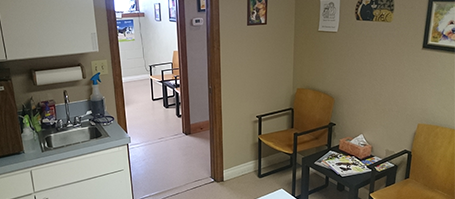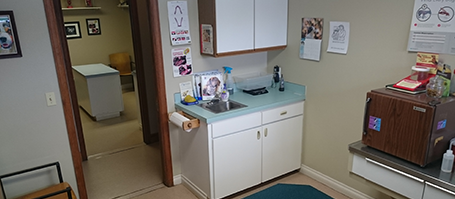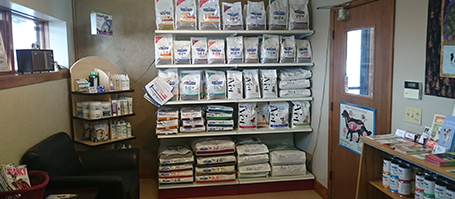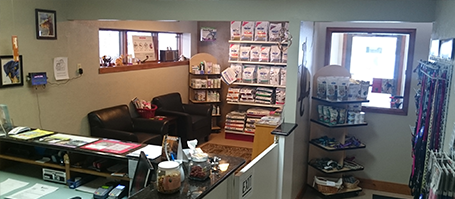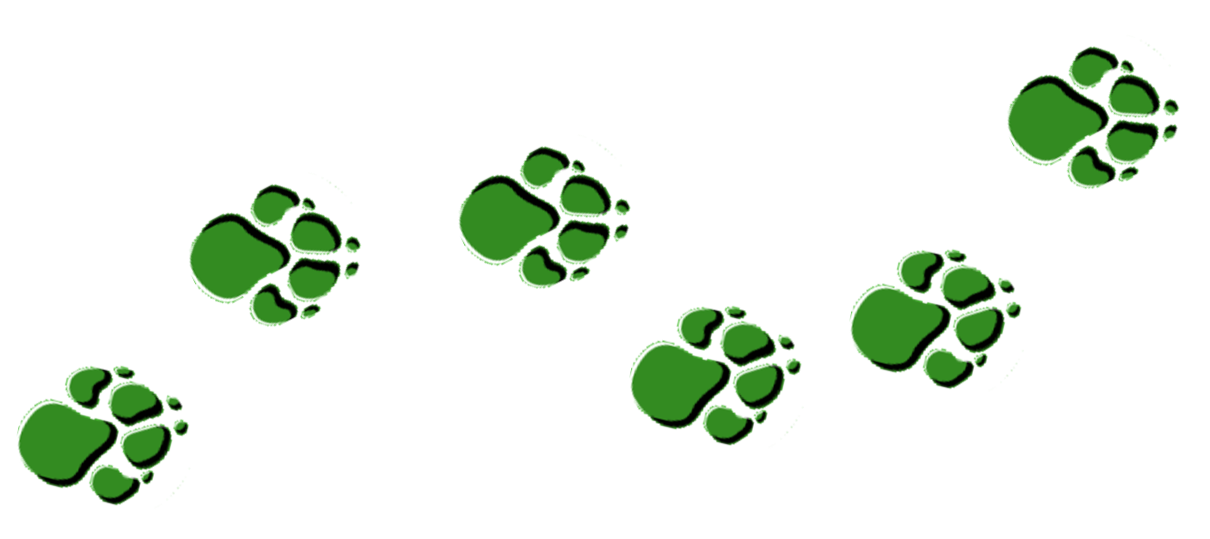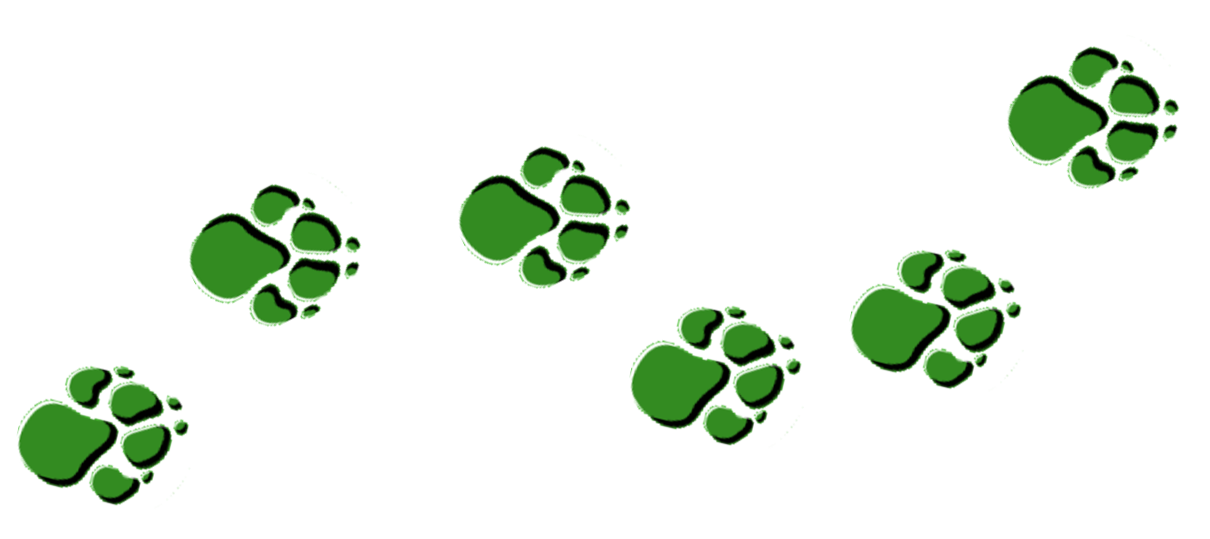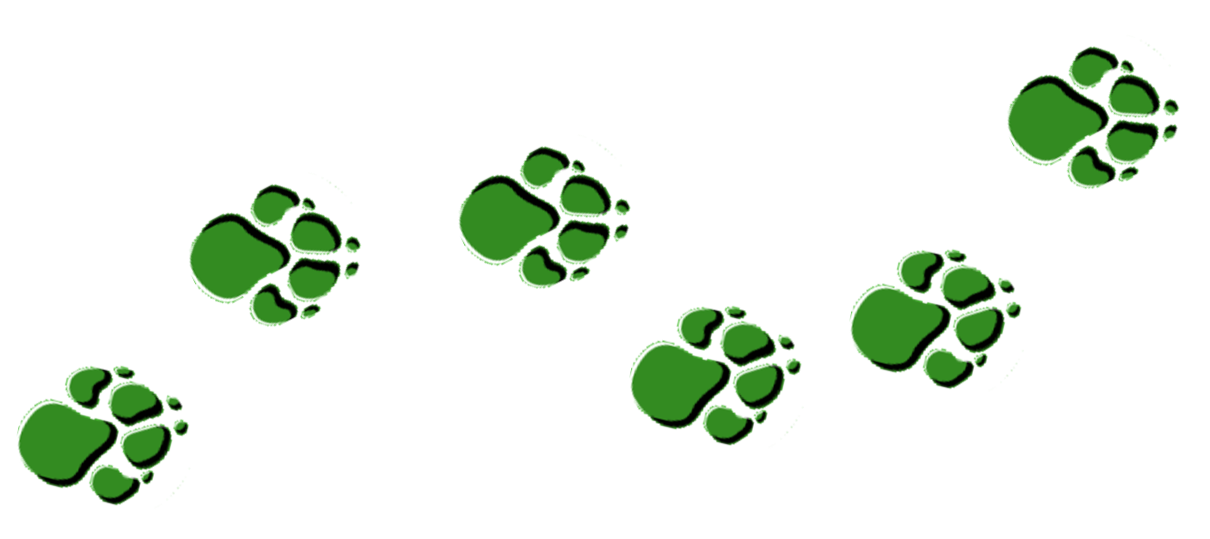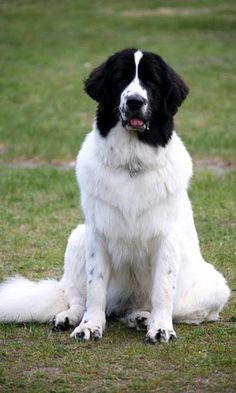 Dog Breeds-Newfoundland
Originating in Newfoundland, Canada, located on the northeastern shore of that country, the Newfoundland, affectionately nicknamed "Newfie," shares a birthplace with the popular Labrador Retriever. The breeds are similar in character, sharing a desire to please, intelligence, a strong work ethic, friendliness, adaptability and versatility.